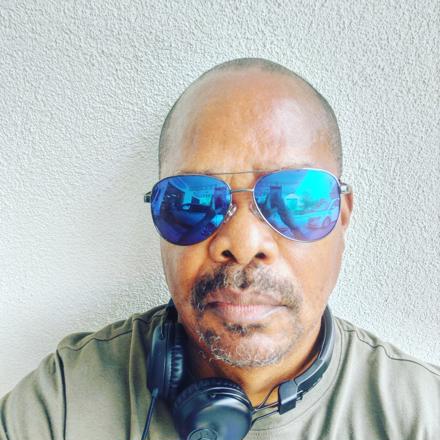 Rodney started playing the piano at 8 years of age and grew up going to church with his family where they participated in singing and playing gospel music. His father was also a jazz lover and they would listen to music together for hours.
Growing up in an USA army household he travelled a lot while growing up, and continued this with his own time in military service when he was old enough to do so. This gave him the chance to bring his life experiences to his music, meet other musicians, and do festival performances across the country.

Rodney's first album Critical shares his love of Soul/Blues with some amazing guitar rhythms featuring the songs Tell Me How You Feel, Houston, I Want to Know and Critical.

This started a journey of Rodney releasing many previously recorded work onto streaming platforms using StreamOnDistro music distribution such as his Aug 20th 2021 release of California Coastal, followed by his Aug 31st release of Desire, his Oct 1st release of Lay it Down, and then the Nov 29th release of his song True.

In December 2021 he released one more single to close out the year with his song It's Over.

Rodney started the New Year strongly with the release of Old Maid followed by Tell Me How You Feel and then his fantastic song Shame.

Rodney B Hubbard has a great soul and blues voice accompanied by his fantastic guitar playing.  It also needs to be pointed out his supporting musicians are amazing which pulls together a great sound worth experiencing.

His music is available across all major streaming platforms and we recommend that you give his music a listen, like and follow.