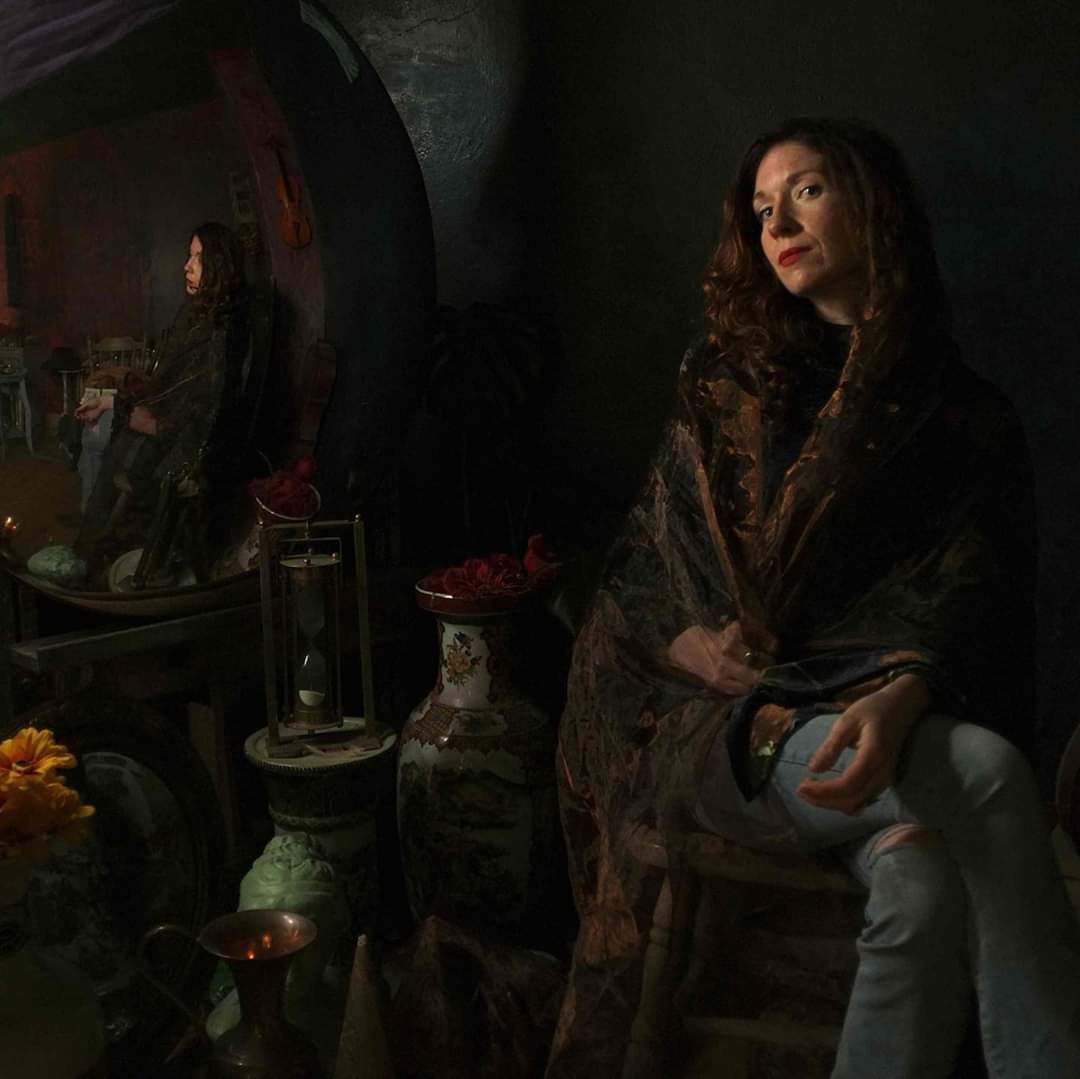 Aine O'Gorman is a singer-songwriter, multi-instrumentalist from the beautiful West Cork area of Ireland. Like her location, Aine's music and vocals captivate you with her storytelling which is both powerful and relevant.
Aine's first release was Lydia in November 2019 which is a heart-warming tribute to the daughter of a good friend who tragically left this world at too young an age.  The location of the video fits the song beautifully set in the beautiful scenic cliffs of Nohoval, where with creative resolve and four strong men they amazingly managed to carry a piano up to.
Her musical journey continued with the March 23rd release of Weaken where Aine and video director Sam O'Mahony travelled to Belfast where they recorded the video in a ballerina studio accompanied by beautiful dancers.
On June 19 2020 Aine released Desolation which was during the middle of the first Covid 19 lockdown. Being resourceful Aine used drone footage of Dublin city to create the accompanying video.
On July 5th, 2021 Aine brought these songs together along with her powerful new release and collaboration with Irish artist Victoria Keating The Poor Ground and released her first self-titled EP Aine O'Gorman which is available on all major streaming platforms.
The Poor Ground is tastefully composed tribute to the shocking discovering in Ireland where over 700 hundred of bodies of babies were discovered buried in a sewage tank in Tuam County in Galway in 2017 at the location of the St. Mary Mother and Baby home where unmarried, pregnant women were sent to give birth from 1925 to 1961.
When Aine is not recording she is busy teaching music, performing live, collaborating and working on new music projects.
Be sure to follow her on your favourite streaming platform.