Sleeping for 5 hours or less increases the likelihood of developing chronic diseases later in life.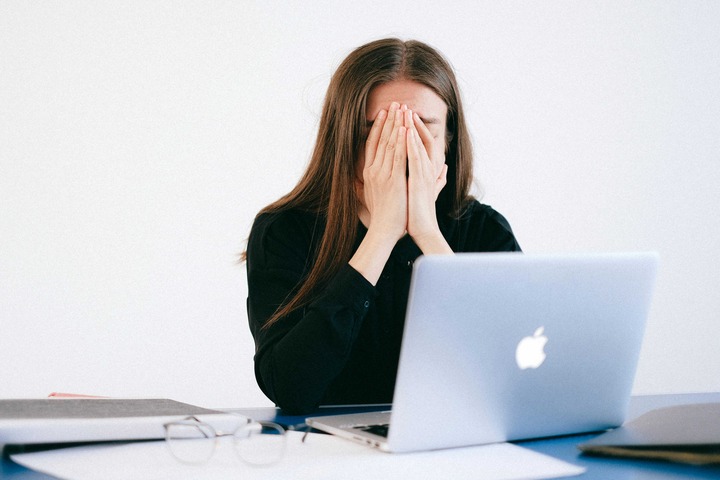 Several chronic diseases may be more likely to develop in those over 50 who get five hours or less of sleep each night, per a recent study published on October 18.
Over a 25-year period, the peer-reviewed study looked at 8,000 British civil servants who were 50 years old and free of chronic disease. It was published in the journal PLOS Medicine. Every four to five years throughout that time, study researchers asked each participant to describe how much sleep they had for tracking purposes.
The study's findings showed that people who slept five hours or less had a 30% higher chance of developing chronic illnesses than people who slept at least seven hours. By the age of 70, there was a 40% increase in risk for those who slept for fewer than five hours each night. Severine Sabia, the study's lead author and a researcher at the University College London's Institute of Epidemiology and Health, stated in a news release that "as people become older, their sleep habits and sleep structure alter." The "wake-up call" " According to a CDC study, allergy drugs may be a major contributor to the opioid crisis.
Diabetes, cancer, coronary heart disease, stroke, heart failure, chronic obstructive pulmonary disease, chronic kidney disease, liver disease, depression, dementia, mental disorders, Parkinson's, and arthritis were among the chronic diseases monitored in the study. The authors of the study concluded that "short sleep duration in midlife and old age is associated with a higher risk of the onset of chronic disease and multimorbidity." These results "support the promotion of excellent sleep hygiene in both primary and secondary prevention by targeting behavioral and environmental variables that affect the quantity and quality of sleep." The study's findings corroborate those of recent US Centers for Disease Control and Prevention studies, which showed that older people who didn't get seven to nine hours of sleep every night had a far higher risk of acquiring chronic diseases, as well as obesity and high blood pressure.