Please sign out WhatsApp Number which is Active on Web WhatsApp or any place where you logged in to your WhatsApp Account.
When you logged in to your account on ajbot.chat, please follow these steps:
Step 1:  Select WhatsApp Icon and Press Add account
WhatsApp Icon/ Add Account.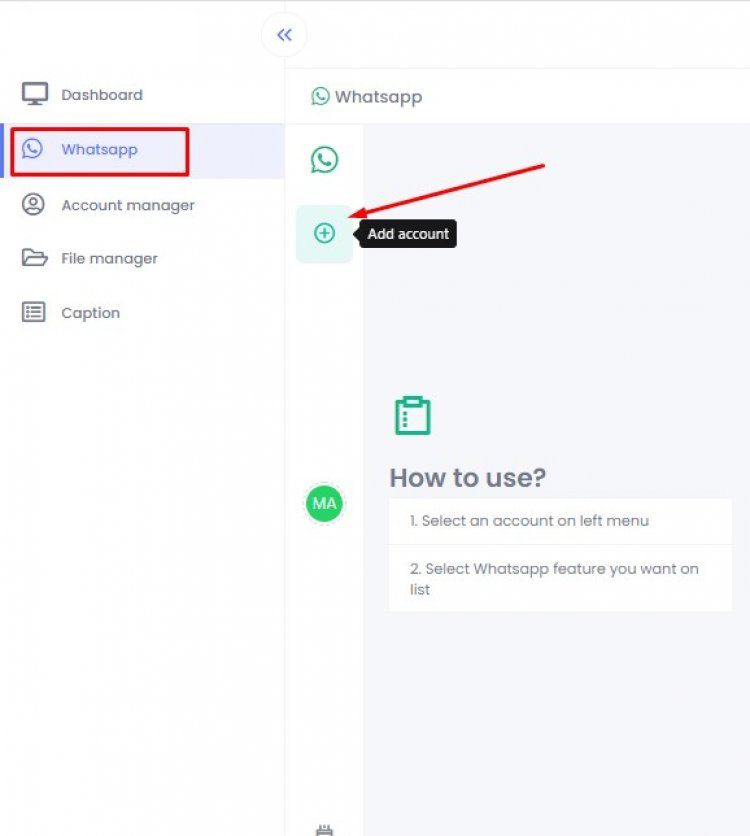 Step 2:

 Scanning QR code from your Cell Phone
Using your phone to scan the QR code on ajbot.chat
Step 3:

 Press 

Continue
Select CONTINUE to go on make sure that you confirm adding your account to use.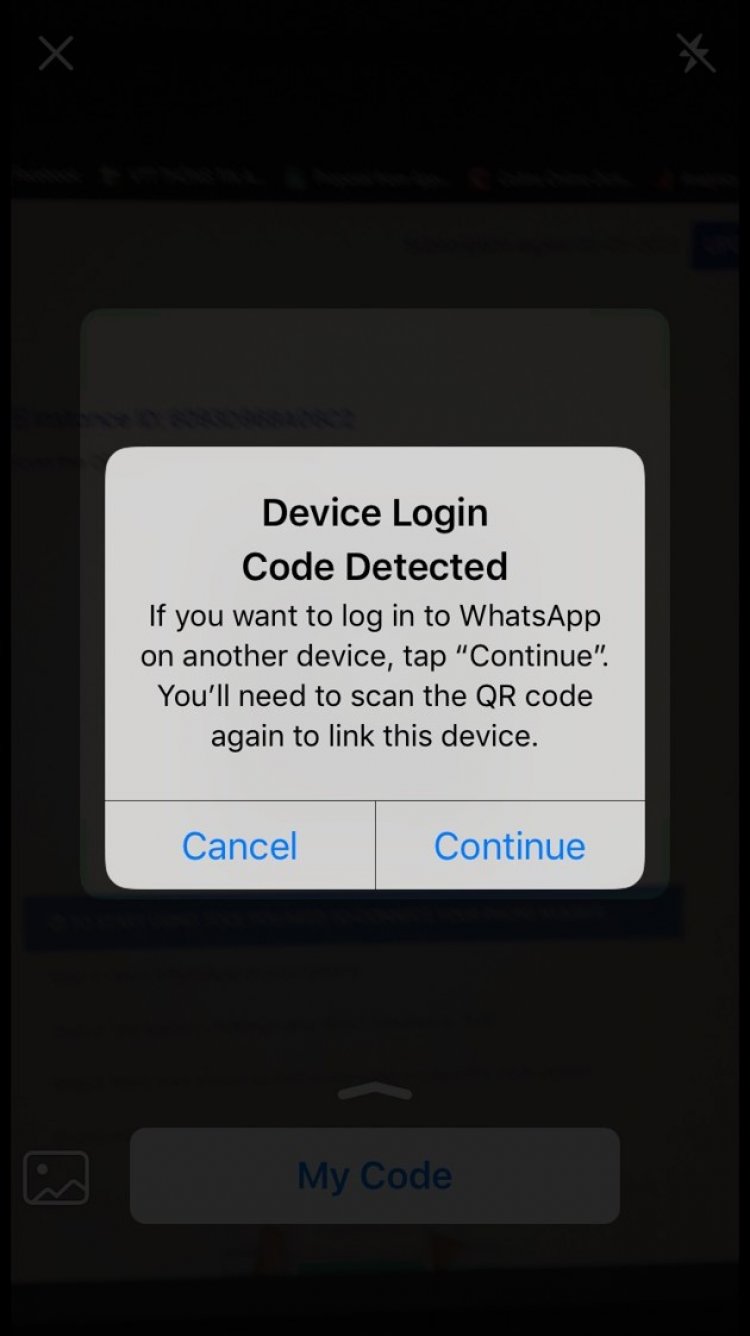 Step 4:

 Keep your phone in front of the QR Code (Don't Move)
Keep your phone in front of the QR Code (Don't Move)
Step 5: Press

 Link a Device
Press Link a Device
Step 6:

 Keep your phone in front of the QR Code (Don't Move) and 

waiting from 5 - 10 seconds
Keep your phone in front of the QR Code (Don't Move) and waiting from 5 - 10 seconds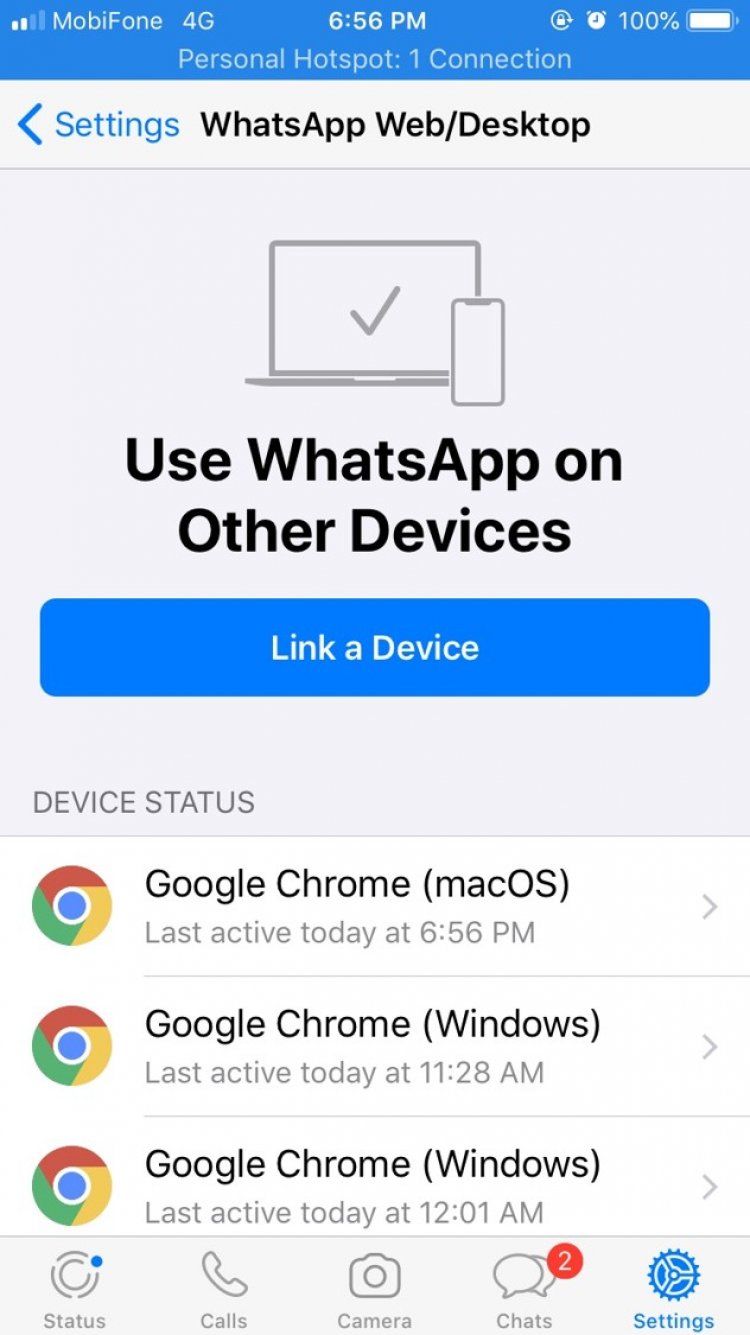 Step 7:

 You will see your WhatsApp Account on ajbot.chat as in the picture below:
You will see your WhatsApp Account on ajbot.chat as in the picture below: